Transform Your Outdoor Space with Stunning Concrete
Discover Outdoor Living with our Expert Hardscape Services.
Boost your homes value enjoy the outdoors
Reduce maintenance with our durable solutions
Our team will design and install for a stress-free experience
Enjoy your home like never before!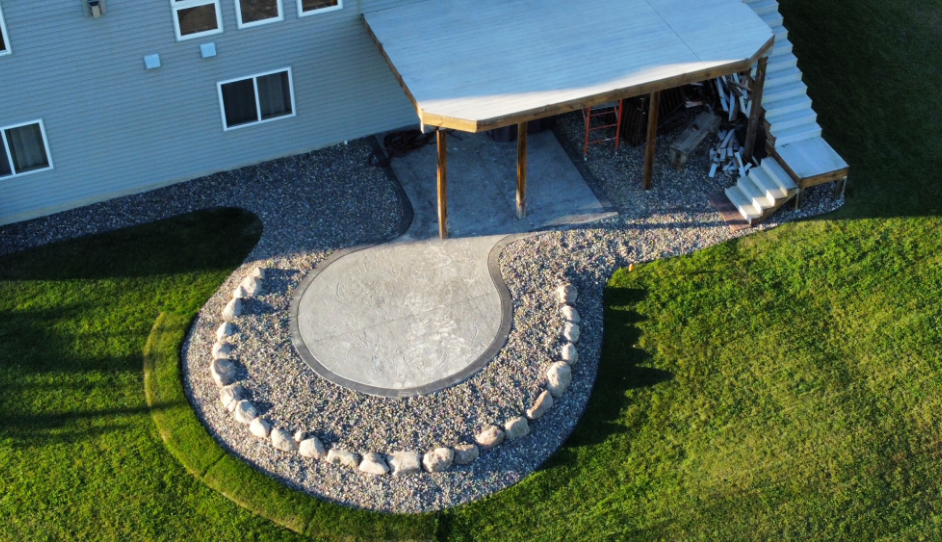 Elevating surfaces with the artistry and durability of stamped concrete.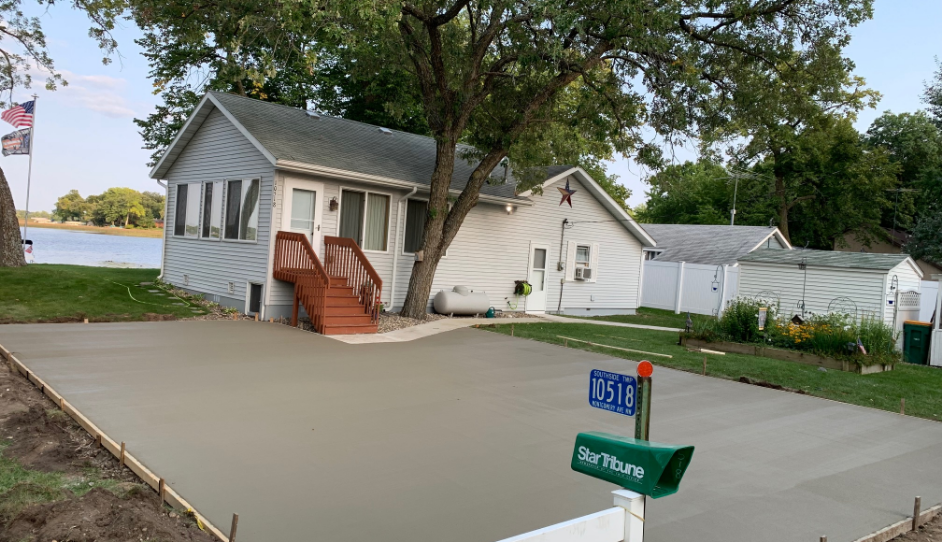 Enhancing curb appeal and functionality with expertly crafted sidewalks and driveways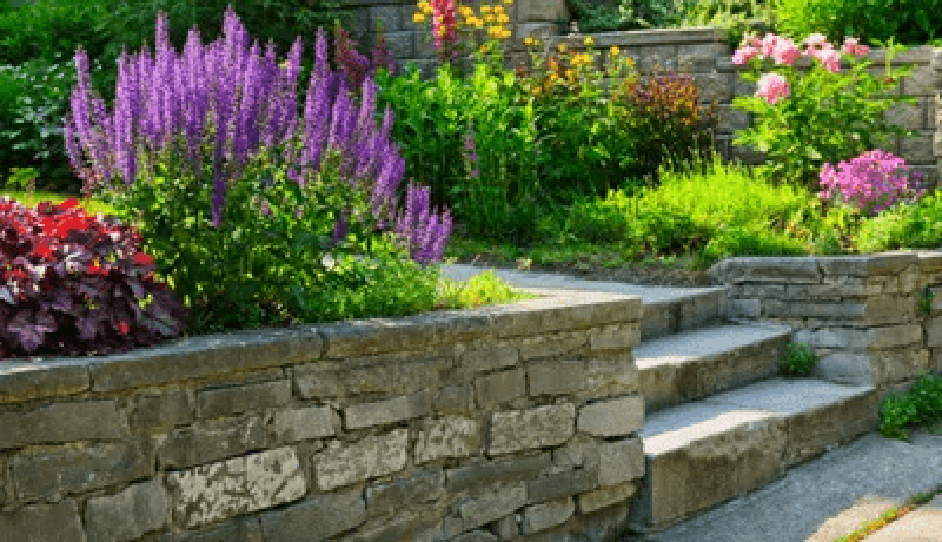 Creating personalized outdoor environments with stunning custom concrete.
If you're looking for an expert in concrete and hardscapes, then you've come to the right place. Meet Dean Sherwood, the owner of one of the leading concrete and hardscape companies in the industry. Dean has been in this business since 2001, and he has experience in every facet of hardscape, including concrete, stamped concrete, sidewalks, driveways, and more. With his exceptional attention to detail and quality, Dean is an unmatched professional in his craft. Before venturing out on his own, he worked as a union mason for several companies, handling large-scale construction projects.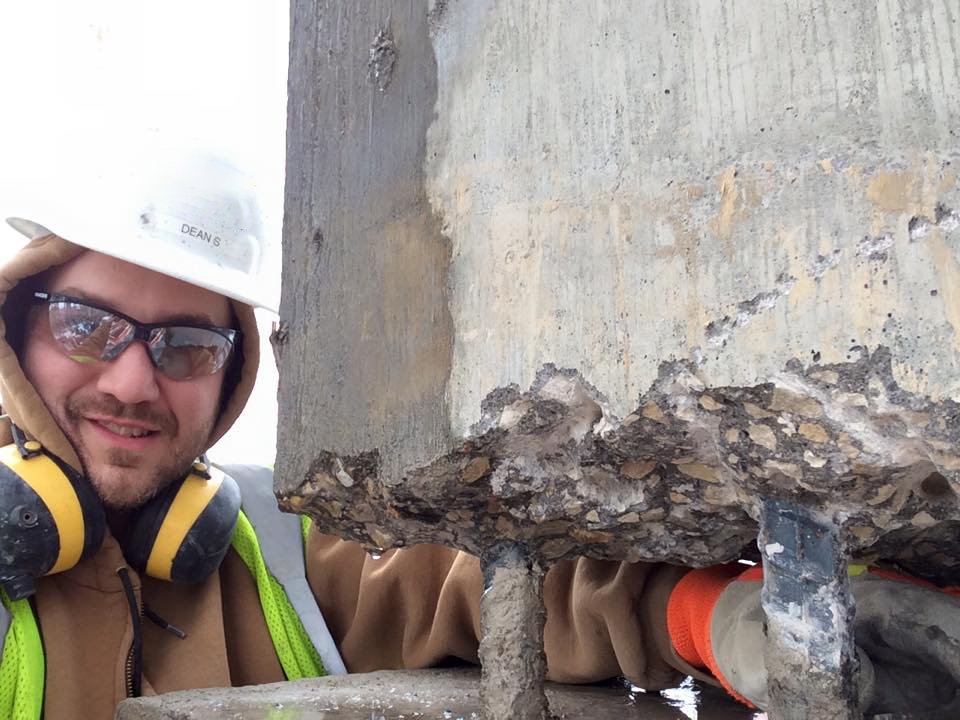 Experience a streamlined process from consultation to project completion, delivering exceptional landscaping and skid steer services. Contact us today to discuss your project and receive a personalized proposal.


Consultation & Assessment
Schedule a consultation where we discuss your landscaping or skid steer needs. We'll assess the scope of work, understand your requirements, and provide personalized recommendations.


Based on our consultation, we create a customized proposal outlining the services, timeline, and transparent pricing. We strive to offer competitive rates without compromising on quality.

Once you approve the proposal, our skilled professionals efficiently execute the project using state-of-the-art equipment and techniques. We prioritize quality, ensuring exceptional results and your satisfaction.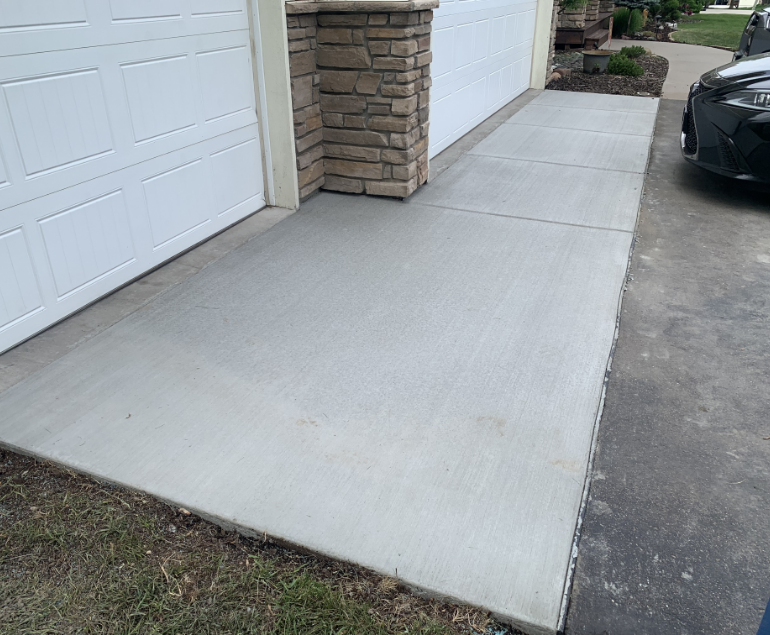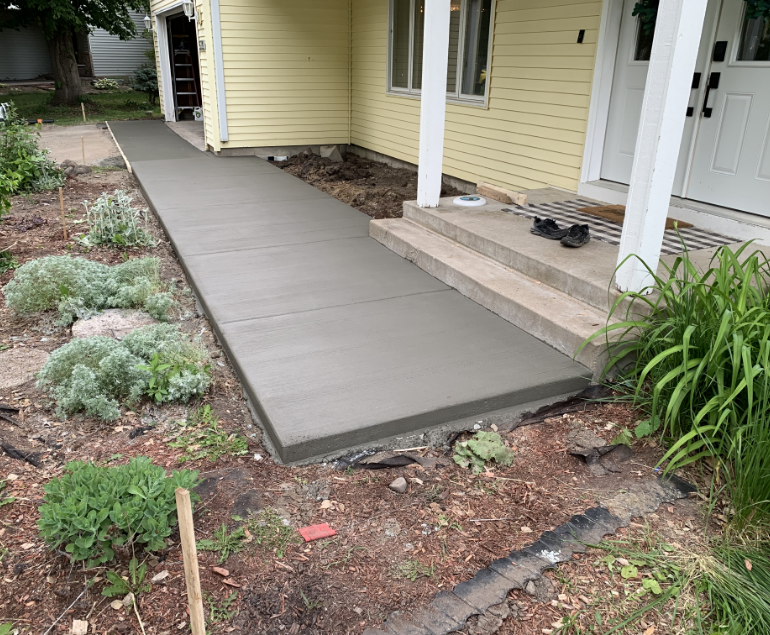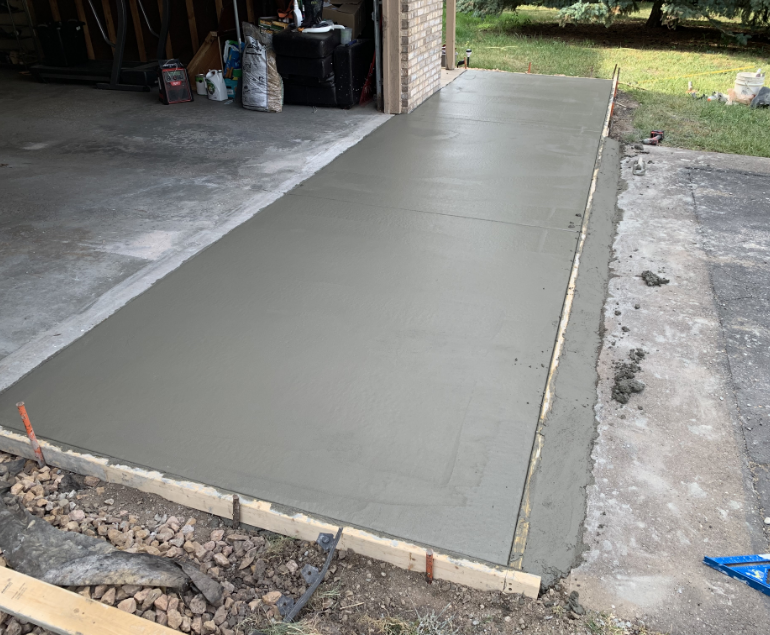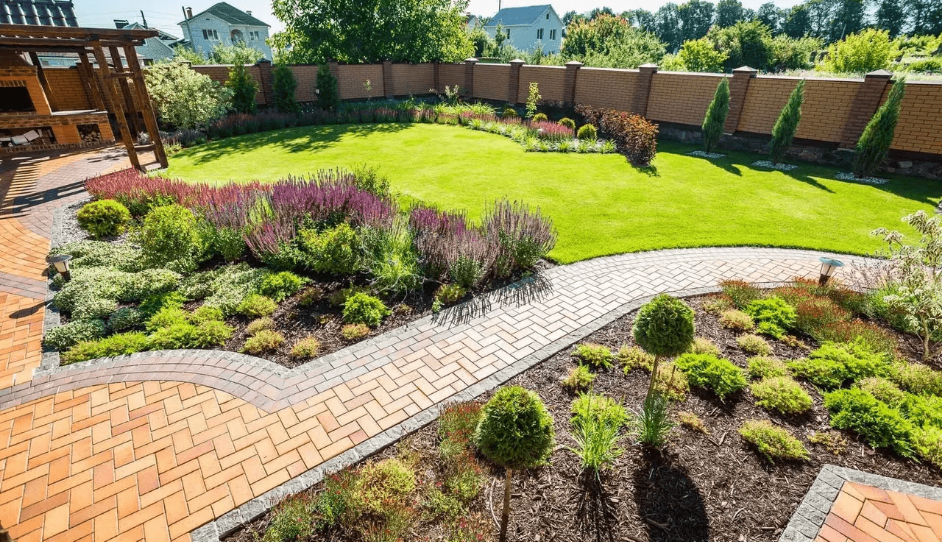 "Major Oaks exceeded our expectations! They transformed our backyard into a breathtaking outdoor living area. Their innovative design ideas, quality craftsmanship, and attention to detail truly made a difference. Major Oaks is our trusted partner for all our landscaping needs!"
– Jessica H.
"Skilled operators, exceptional results! Major Oaks handled our skid steer project with expertise and efficiency. Their operators were highly skilled, ensuring precise grading and excavation. We were impressed with their professionalism and the quality of their work."
– David W.
"Impressive attention to detail! Major Oaks transformed our front yard into a beautiful, welcoming space. Their meticulous planning and execution, along with their friendly and professional approach, made the entire process stress-free. We couldn't be happier with the outcome!"
– Emily S.
"Reliable and trustworthy! We've worked with Major Oaks on multiple landscaping projects, and they consistently deliver exceptional results. Their commitment to customer satisfaction and their knowledgeable team make them our go-to choice for all our landscaping needs."
– Mark R.
"Outstanding skid steer services! Major Oaks helped us complete a challenging excavation project with precision and efficiency. Their skilled operators and top-notch equipment made the process seamless. We're extremely satisfied with the results!"
– John D.